This  genre of "rap/hip-hop" referenced as Conscious Hip-Hop or Truth Music host a strong lineage to its traditional lyrical flow, style,rhyme and reasoning.
Allowing truth music to stay true to its form & retain originality among its disenfranchised counterparts within the music industry today
Neighborhood reporters (aka MC's) use a unique diverse lyrical prowess
intelligently providing a window into the social, economic, cultural and political indifference's within an increasingly oppressive tyrannical world. 
Most ALL of today's pop music,hip/hop, rap, etc is total garbage and via psychological conditioning subvert the listeners mind with uses of 
Illuminati symbolism every second they can to brainwash you into accepting their
"Old World Order"  let's support artists who are promoting truth and freedom!!!
Featured Truth Rap Artists:
K Rino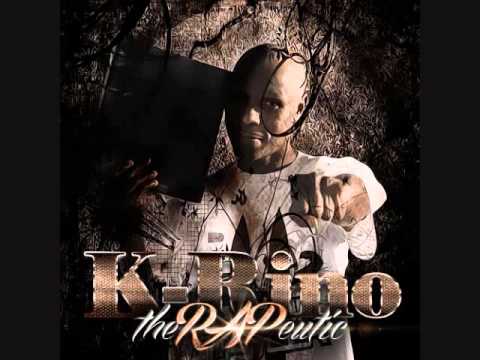 Irk Dah Nerv

Truth Music Artists
Ampkilla
Diabolic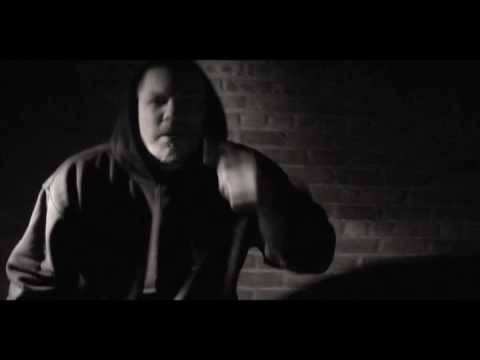 Immortal Technique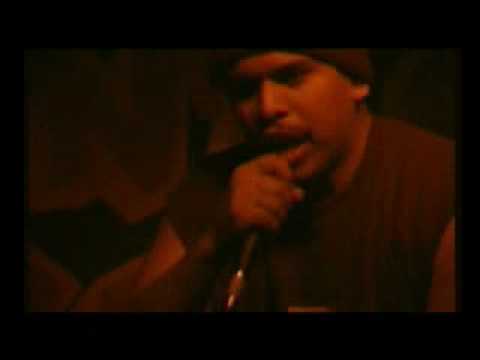 Payday Monsanto
Prodigy
Vendetta Kingz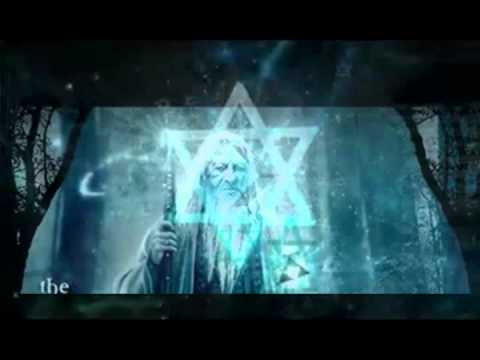 Vinnie Paz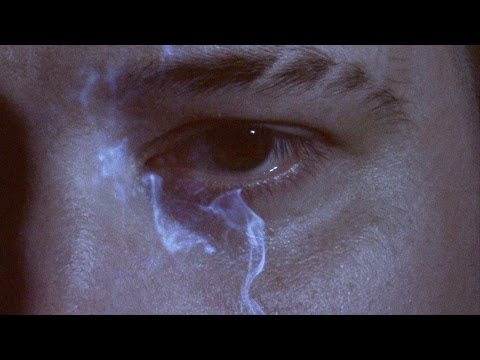 Wise Intelligence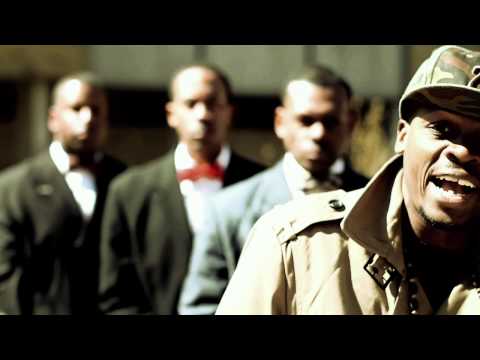 Top Truth Music Songs